DETAILS

Hyaluronic Intensive 3.0 contains highly concentrated hyaluronic acid in three different molecular weights - high, low, and oligo - to provide intensive moisturization.
This serum has a powerful hydrating effect that combats wrinkles and other imperfections, leaving the skin looking fresh and revitalized immediately after application.
It also has a skin softening effect, resulting in a smooth and supple skin surface.
Regular use of the serum promotes the epidermis' moisture-binding capacity, optimizing the skin's moisture level and preventing the development of blemishes and dryness wrinkles.
We have combined hyaluronic acid with the best absorption substances to maximize its absorption into the skin layers.
Regular price
Sale price
€63,00 EUR
Unit price
€420,00
per
100ml
Sale
Sold out
HOW TO USE

Apply 2-3 drops of the serum sparingly to slightly damp skin on the face, neck, and décolleté daily in the morning and evening after cleansing. After 1-2 minutes, the daily skin care routine can be continued. Suitable as a makeup base.
ACTIVE INGREDIENTS

three different molecular weights - high, low, and oligo Hyaluronic acid, Urea
View full details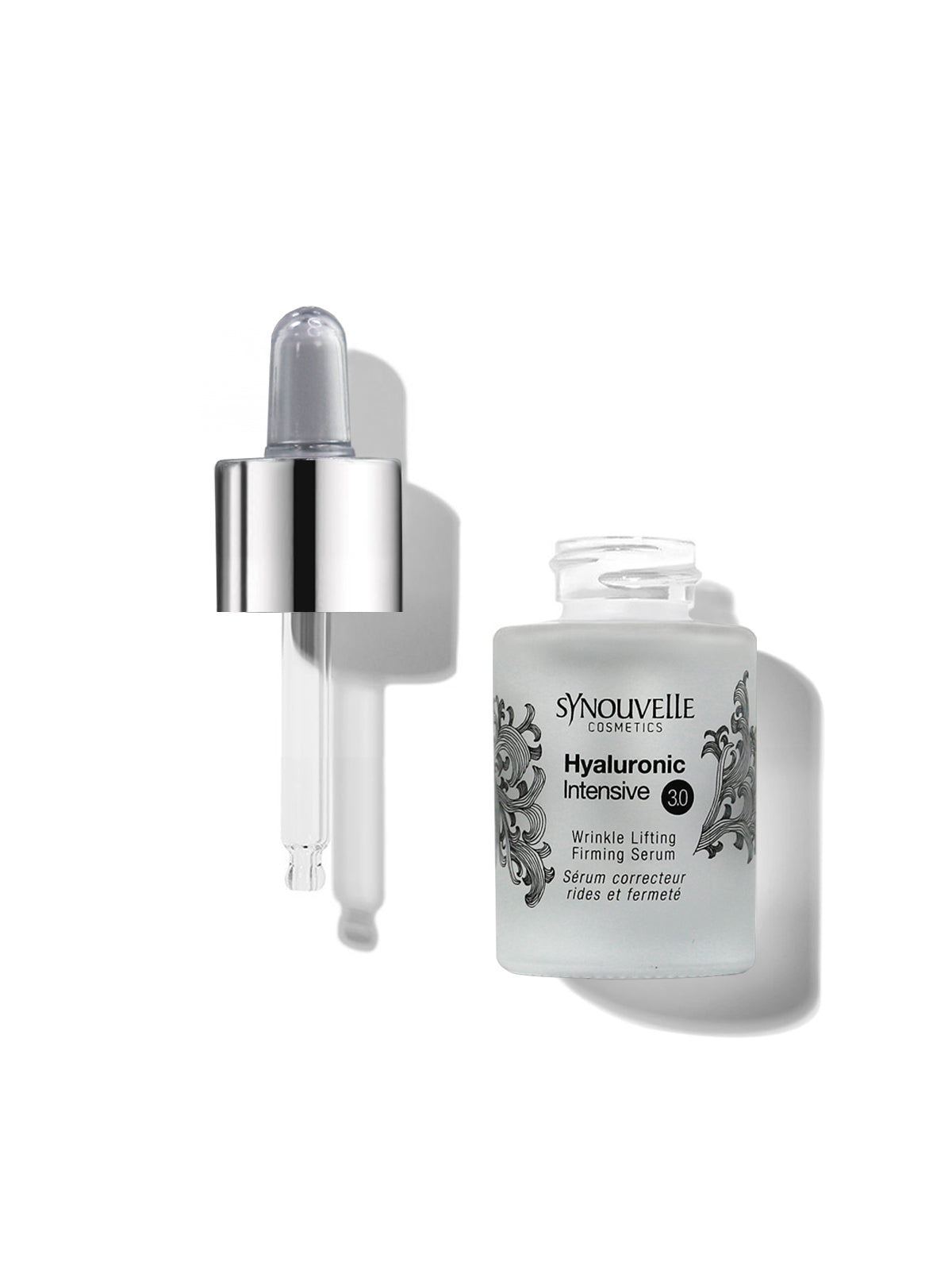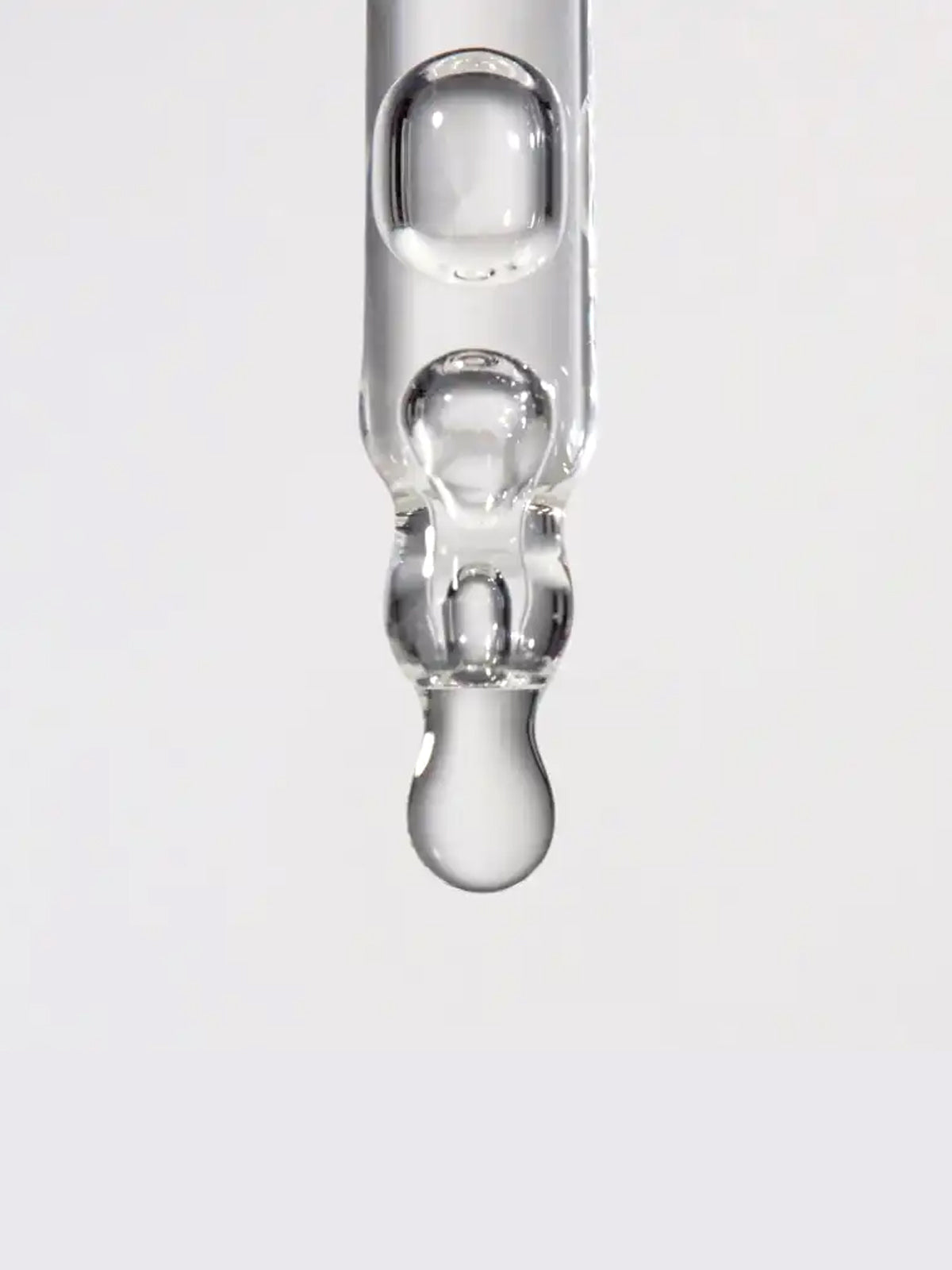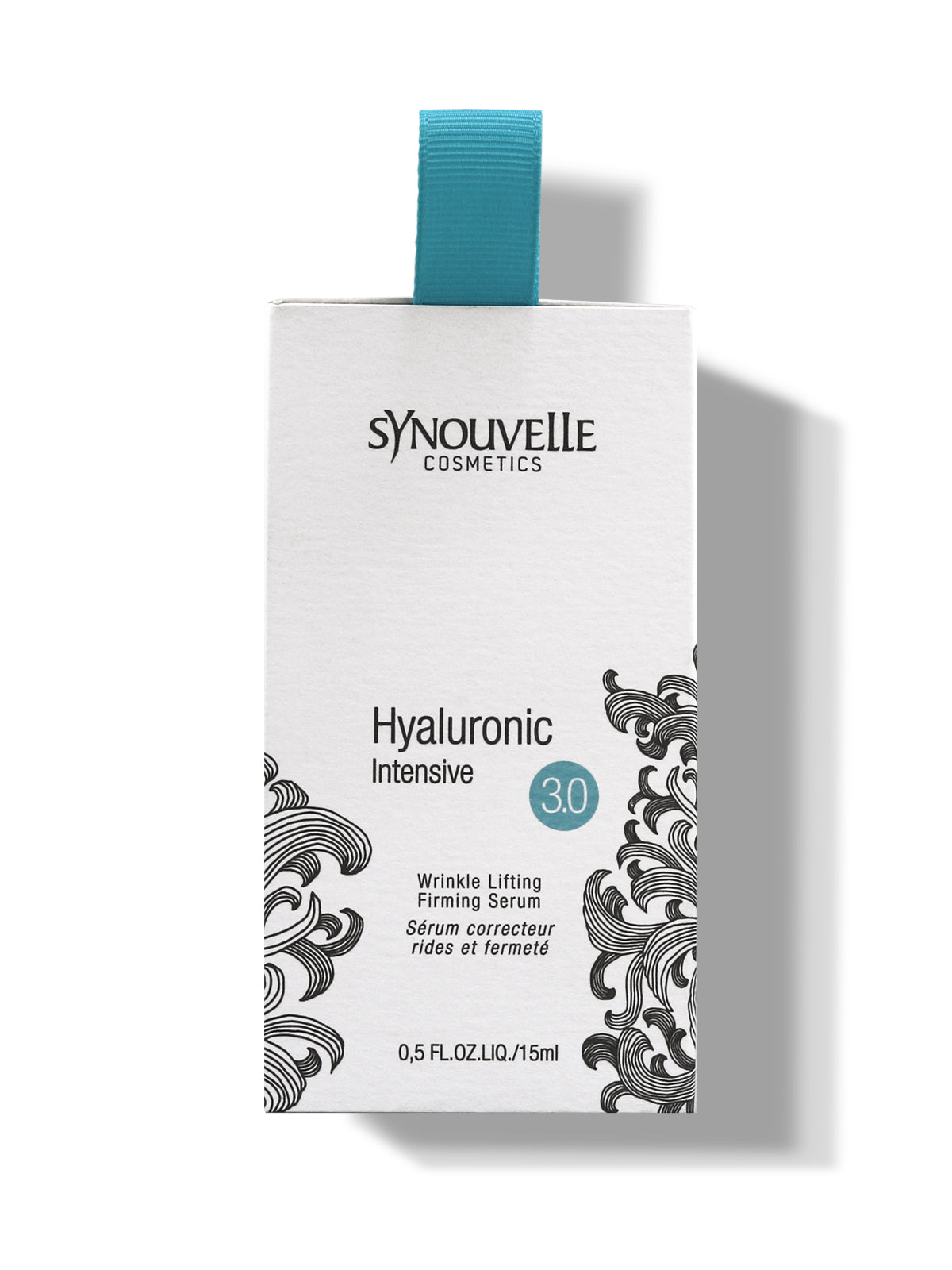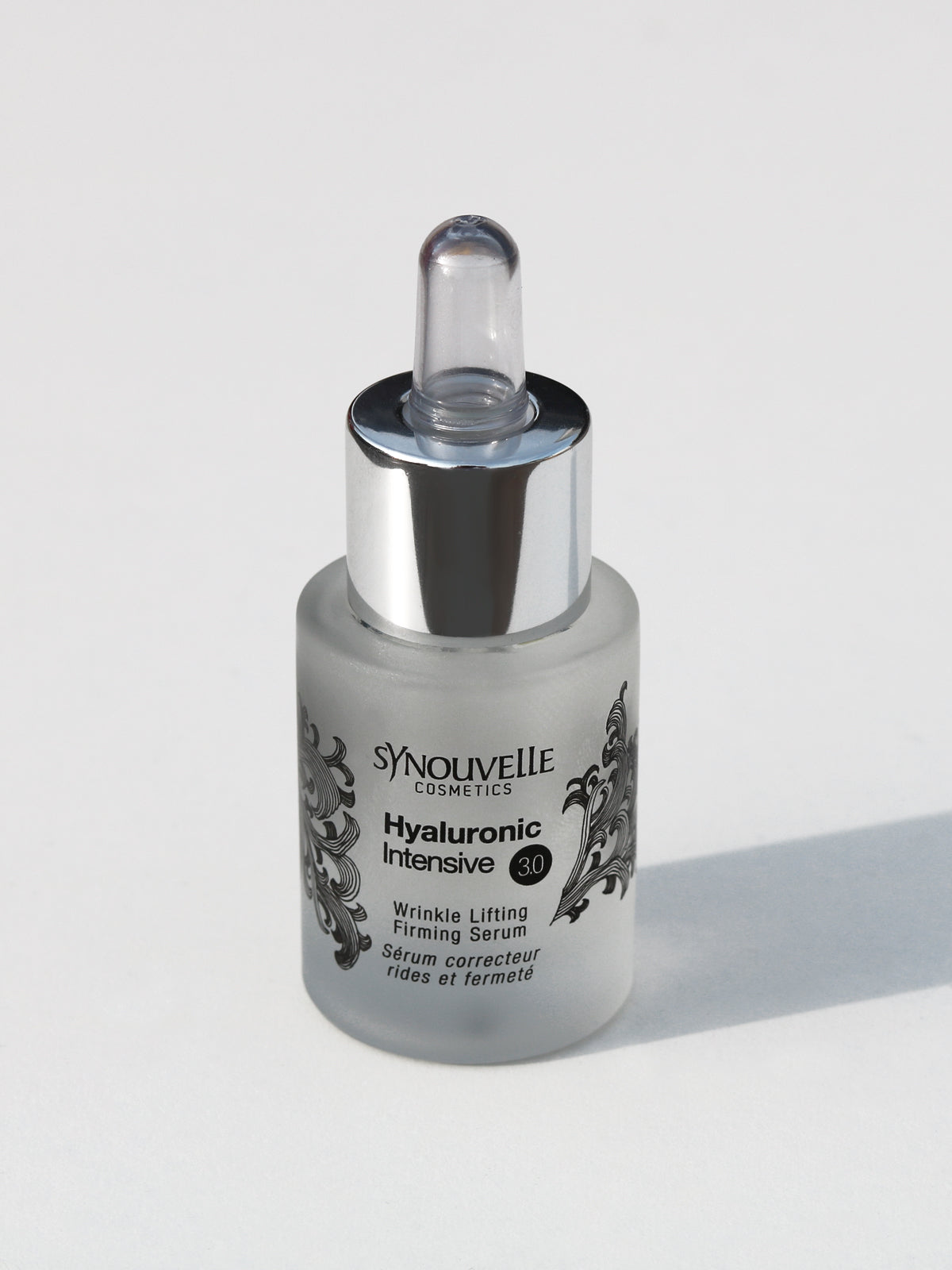 ABOUT HYALURONIC ACID
HYALURONIC ACID IN THE HUMAN BODY

Hyaluron, also known as hyaluronic acid or HA, is a substance that occurs naturally in the human body. It is found in various parts of the body, including the eyes, cartilage, joints, and connective tissues. Hyaluronic plays a crucial role in these tissues by serving as a lubricant, providing structural support, and promoting cellular renewal. It forms a gel-like matrix in which collagen and elastin fibers are embedded, helping to transport nutrients and remove toxins. Interestingly, the skin contains the largest proportion of hyaluronic acid, accounting for about 50% of the total amount in the body.
WHAT IS HYALURONIC ACID?

From a biochemical perspective, hyaluronic acid is a type of sugar-like biopolymer consisting of a macromolecular chain of disaccharides (carbohydrates), each of which contains two glucose derivatives. In simple terms, hyaluronic is a versatile substance with a relatively simple chemical structure. One of its unique properties is its ability to bind an enormous amount of water - up to six liters per gram of its own weight. This high water-binding capacity makes hyaluron particularly interesting for manufacturers of cosmetic products.
HIGH-DOSE HYALURON CONCENTRATES
Our hyaluronic acid concentrates are formulated with maximally pure, undiluted hyaluronic acid in various molecular weights, including low, high, and ultra-low (oligo-) forms. This potent blend of hyaluronic acid is designed to intensively promote the moisture-binding capacity of the epidermis and optimize the skin's hydration levels.
Due to its unique molecular structure, hyaluronic acid is able to anchor itself effectively to the skin's surface, reducing trans epidermal water loss and improving skin plumpness and smoothness.