The ultimate upgrade for longer lashes and fuller brows

The serum's highly potent active ingredient combination stimulates the hair follicles and supports the natural growth of lashes and brows.

An activating complex extends the growth phases of the lashes and brows, revitalizing dormant hair roots.

With a generous fill volume of 5 ml, our serum is sufficient for applications on both lashes and brows, delivering noticeable results from the 4th weeks.
Regular price
Sale price
€90,00 EUR
Unit price
€1.800,00
per
100ml
Sale
Sold out
DETAILS

Firmer, longer, darker, and more elastic eyelashes provide a better base for extensions.
It supports permanent make-up.
Lashes are optimally nourished and moisturized.
It provides more shape and fullness to eyebrows.
HOW TO USE

Eyelashes: Apply the serum 1x daily after cleansing on the upper and lower lash line at the roots of the hair like an eyeliner and let it absorb.

Eyebrows: Apply the serum 1x daily after cleansing on the sparse areas to be optimized and let it absorb.
Use the serum sparingly.
EFFECTIVENESS

Synouvelle Cosmeceuticals uses only ingredients with proven efficacy and tolerability in accordance with our corporate philosophy.

View full details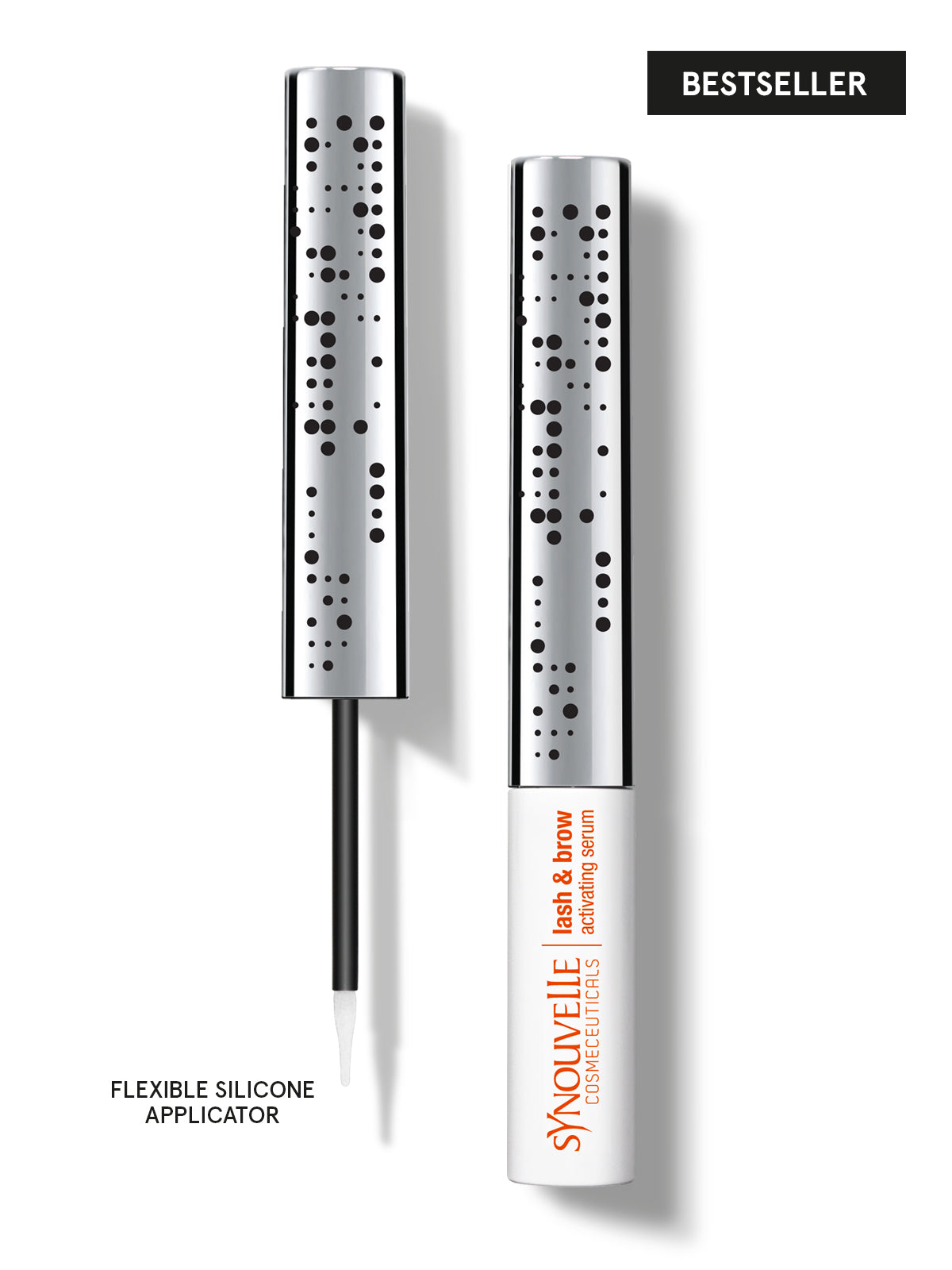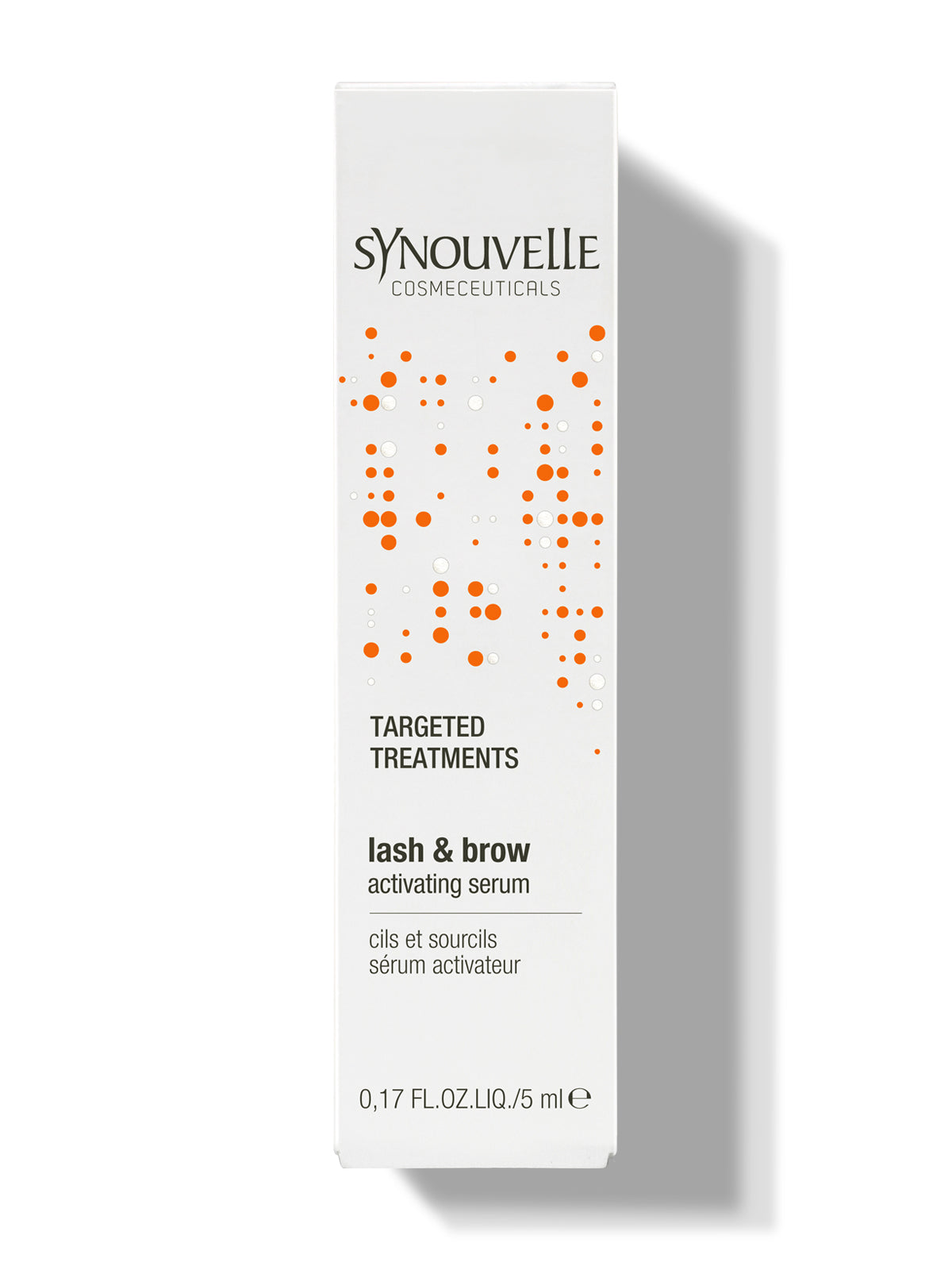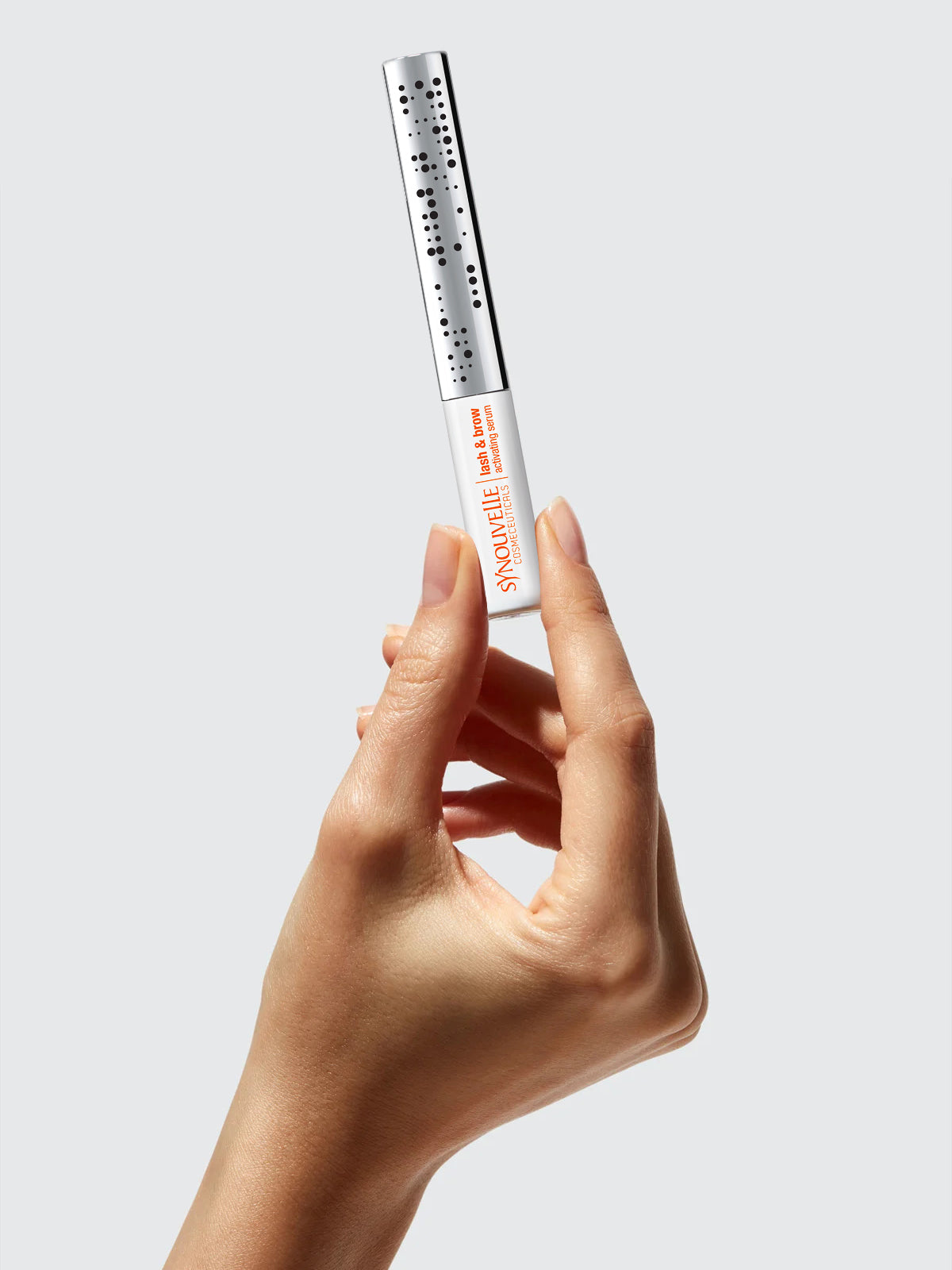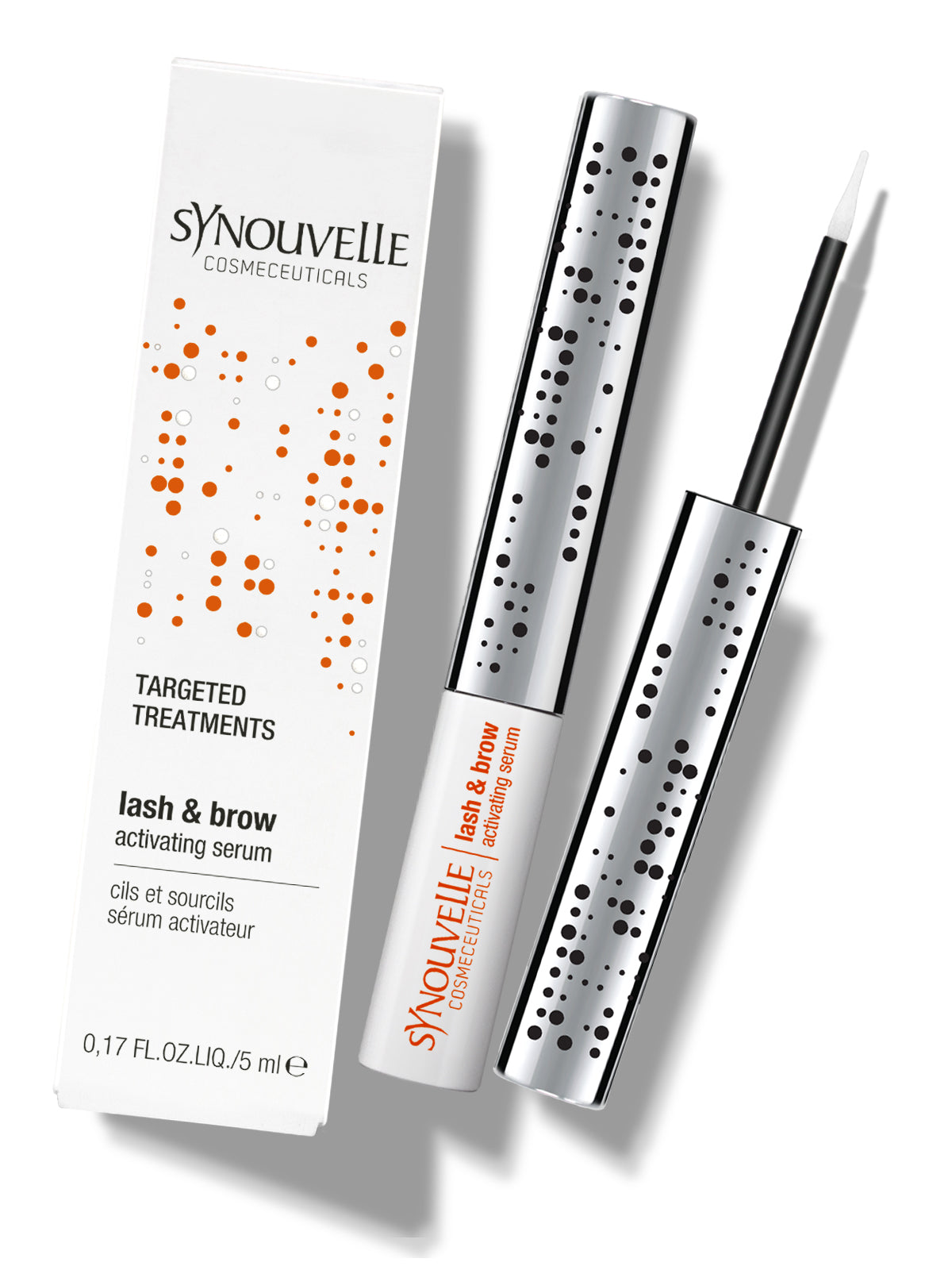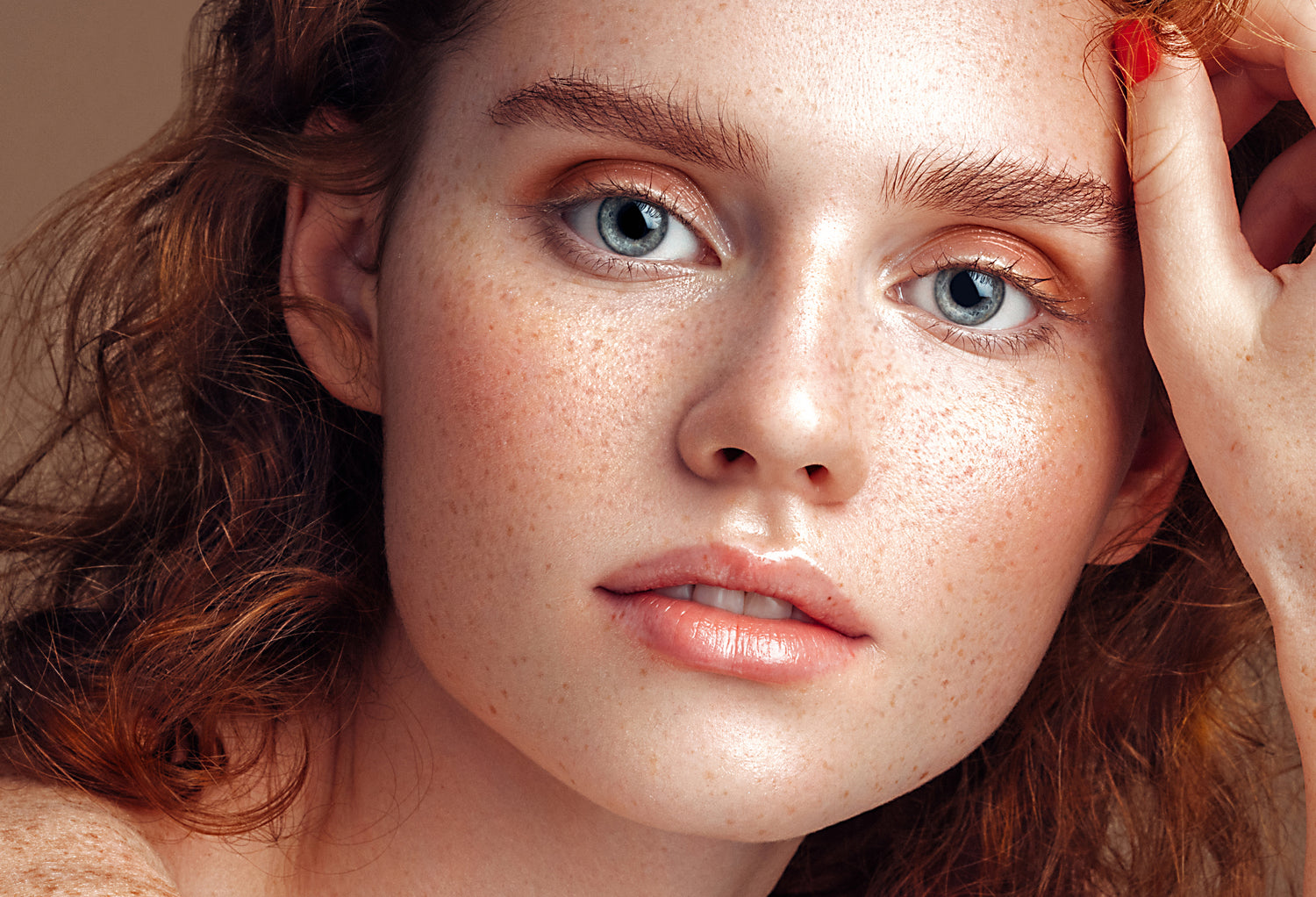 Rich in care, full of effect
Our highly concentrated active ingredient serum for eyelashes and eyebrows is extremely potent. The finely tuned active ingredient complex stimulates hair growth and strengthens eyelashes and eyebrows for a fuller and more natural look.

The result:
Proven firmer, longer, thicker and darker lashes. More shape and fullness for eyebrows. Ideal for women and men with brittle, sparse, thin or short eyelashes, as well as over-plucked and sparse eyebrows.
Collapsible content
Compatibility

The serum is dermatologically tested and has a very good compatibility. It should be noted that the serums should not come into contact with the eyes. If the serum accidentally gets into the eye during application, we recommend rinsing the eyes immediately with water as a precaution. If an allergic reaction or more severe irritation is noticed despite correct application, we recommend temporarily discontinuing use and consulting a doctor. Do not use the serum in case of eye or eyelid injury. In addition, the serum should only be used from the age of eighteen onwards. In case of pregnancy or breastfeeding, use is not recommended.
Less is more

The serum is a powerful and concentrated active ingredient serum. A sparing application once a day is sufficient. Multiple applications will not achieve any additional growth enhancement.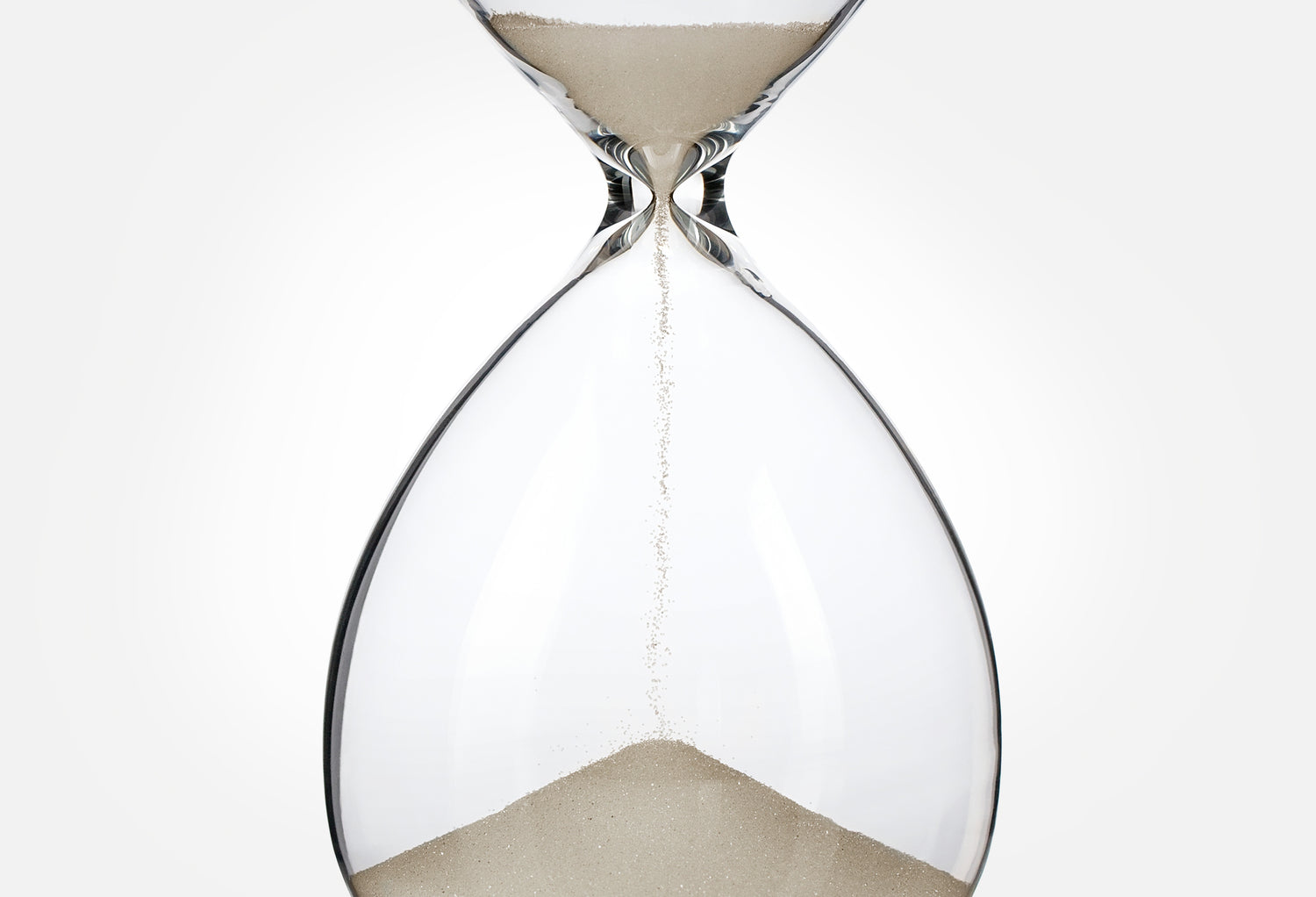 Visible results
An initial effectiveness, which is not yet visible, can be recognized after 15 days: eyelashes and eyebrows fall out less frequently. With daily use for 4 to 9 weeks, the eyelashes and eyebrows already become noticeably longer, stronger, and denser. The maximum growth is achieved after 12 to 16 weeks.

CRUELTYFREE

PARABENFREE

PEG FREE
Lash & Brow Activating Serum - FAQs
In the area of eyebrow and eyelash growth, our lash & brow activating serum has been tested for many years. The effectiveness of the unique formulation speaks for itself. A highlight is the flexible silicone tip that allows for precise application on eyelashes and eyebrows.
When the use of the lash & brow activating serum is discontinued, the eyelashes gradually return to their original state.
Yes, definitely. Since our lash & brow activating serum serum is oil-free, it is also suitable for use with eyelash extensions, fake lashes, or magnetic lashes. This way, the natural lashes can remain beautiful, strong, and healthy under the strain.

However, we would recommend our lash & brow super-pep activating serum (blau) for eyelash extensions. This serum strengthens the lashes and enhances the anchorage of the lash bulb to better withstand the stress of eyelash extensions. It does not promote rapid lash growth as our lash & brow activating serum (orange) does, which could result in more frequent lash extension refills.