Visible results through advanced combinations of active ingredients, carefully selected raw materials, and pioneering active ingredient technologies.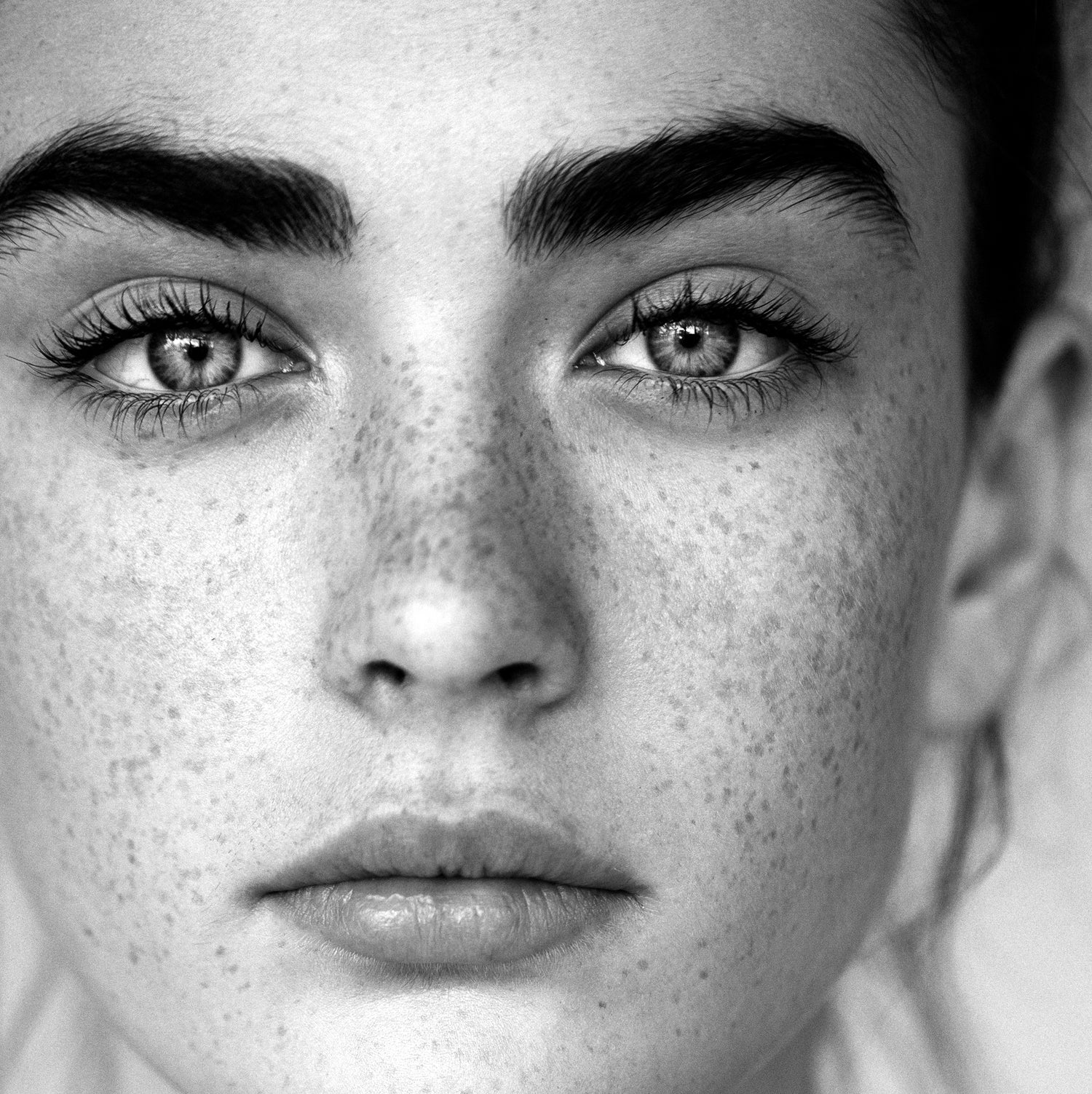 lashes & Eyebrows Serums
Active ingredient serums for long, beautiful dark lashes and full eyebrows. They enhance the growth of lashes and eyebrows, prolong their growth phase, and increase color intensity.

Achieve a natural look with expressive, long, and dense lashes and eyebrows!
MORE INFOS
In-house production & development
The competence of development and manufacturing lies with us. We attach great importance to this. This gives us the time to work on a product with precision and perfection until we have created distinctive, highly effective formulations.

Our products are produced with careful manual work in small batches. As all development and production processes are in our hands from beginning to end, we can ensure high quality and freshness at every step.