About Us
Synouvelle Cosmeceuticals is an Austrian company based in the beautiful Mozart city of Salzburg.

Skincare is important for everyone, regardless of age. We rely on the quality of natural beauty through effective active ingredient cosmetics and specialize in the development and responsible production of cosmeceuticals: effective cosmetic products at the highest level with optimal active ingredient concentration and maximum efficiency.

Our products are created based on extensive research and studies using the latest active ingredient technology and in collaboration with renowned laboratories and professionals with medical knowledge and cosmetic expertise.

All active ingredients used had to pass scientific publications or prove their effectiveness in active ingredient studies. All products are developed in accordance with EU cosmetic guidelines, but also strictly without animal testing, based on our deepest conviction.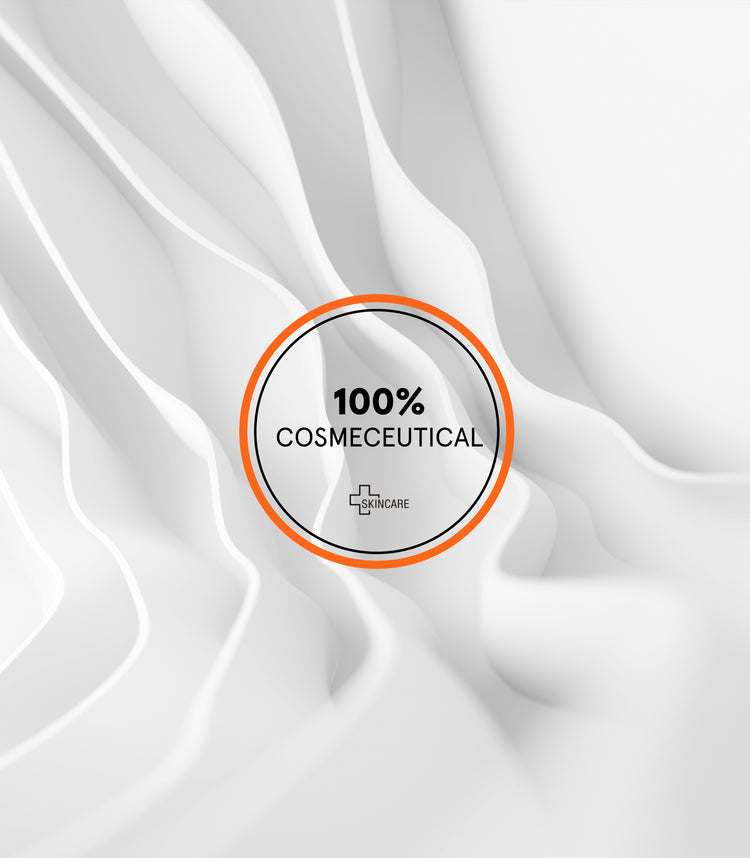 Cosmeceutical
The term "Cosmeceutical" is derived from the English words "cosmetics" and "pharmaceutical". Cosmeceuticals are a combination of cosmetics and pharmaceuticals with a maximum or optimal amount of biologically active ingredients.
This is important to us:
High or optimal concentration of active ingredients from the latest and most effective active ingredient technologies
Effective and well-thought-out formulations that quickly lead to visible results
Without perfume or fragrances that can often trigger allergies
Without parabens, paraffins, silicones, or colorants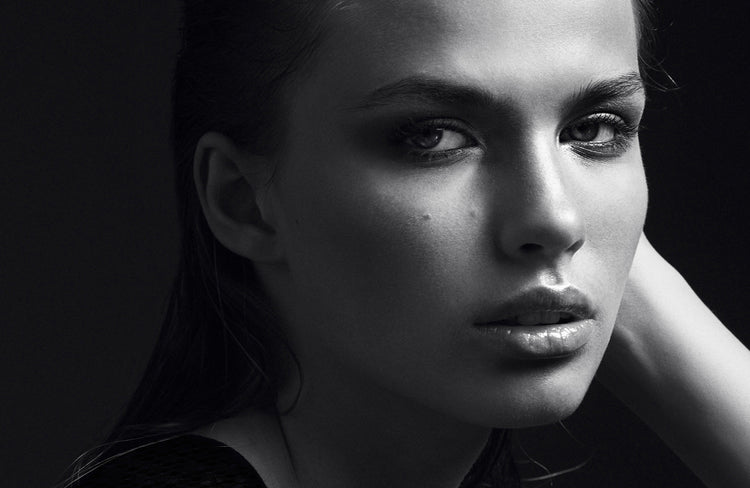 About Us
Our goal:
a lasting improvement for skin beauty & skin health.